EXPANDS UP TO 24 FEET INSTANTLY

The ZonePro Rolling Stanchion with two customized banners, easily creates new and flexible spaces while transforming your foot traffic management into marketing opportunities.
BUY 6 - 20 UNITS AND GET 3% OFF - CODE: ZP3 > BUY 21 - 50 UNITS AND GET 6% OFF - CODE: ZP6

The ZonePro Rolling Stanchion.
Easy to set up, easy to take down, easy to store.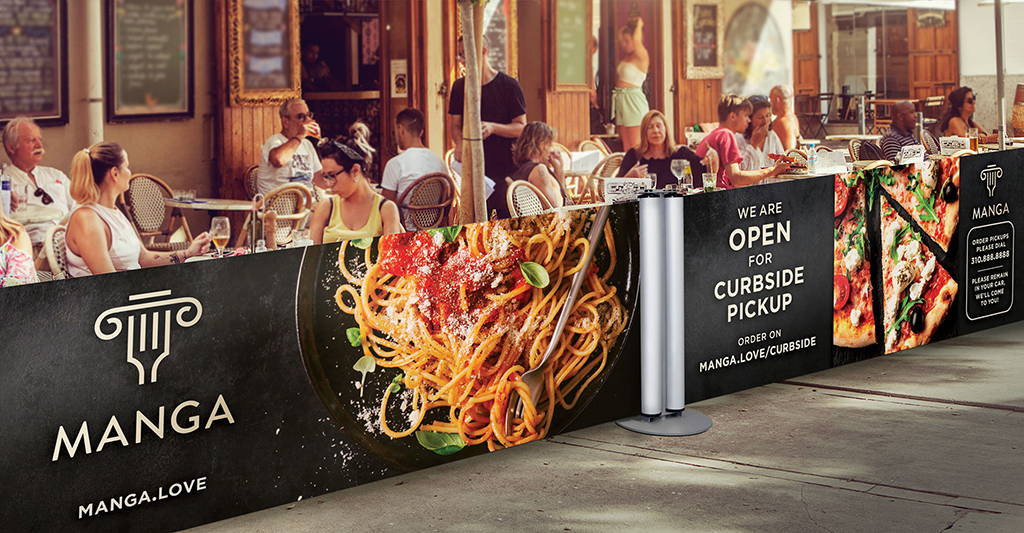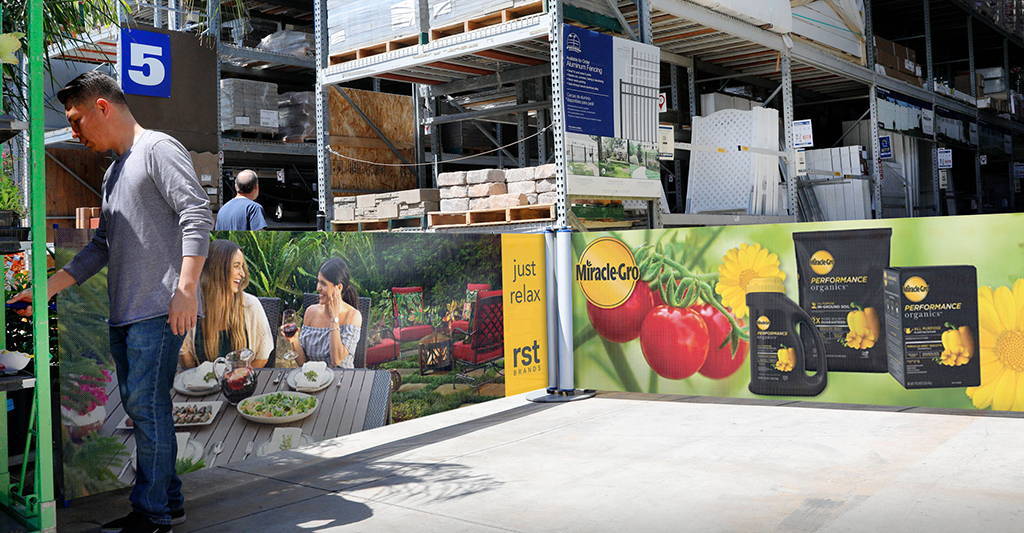 NEED HELP DESIGNING YOUR CUSTOM BANNER?
Do you need assistance designing your custom banner? If so, please contact us for a free estimate. We have an artist on staff ready to assist you.